Produktbeschreibung
Bürocomputerdirektor L-Shape Uplift Tisch mit Stahlbeinen.
Wir entwerfen und fertigen alle unsere L-Form-Schreibtische in unserer eigenen hochmodernen Produktionsstätte. Unsere L-förmigen Stehpulte sind mit einem Doppelmotor ausgestattet. Unsere Motoren sind super ziemlich und sehr stark. Dieser L-förmige Schreibtisch kann 800 N heben! Und es hört sich nicht nach Baugeräten an. Die Schreibtische zeichnen sich durch eine stabile Struktur, einen reibungslosen Betrieb, eine einfache Montage und geringe Geräuschentwicklung aus.

Spezifikationen:
Model Number:
CTT-L03-A6
Number of motors:
2 motors
Segments of leg:
3 segments
CE/ROSH/SSA/UL/BIFMA
yes
colour
white,black,grey ,sliver /customed
Shape Lifting Columns
Round and squarer Lifting Columns
Packing
CKD(completely knocked down), 5 layers strong standard
export packing carton, thick pearl cotton & polyfoam bubble
wrap between every board, 2mm polyfoam comer protect
to protect the comer for 4 sides.
Current delivery time
25 days after deposit
Special offer
Your logo can be printed on carton
How to konw more?
Click here to contact us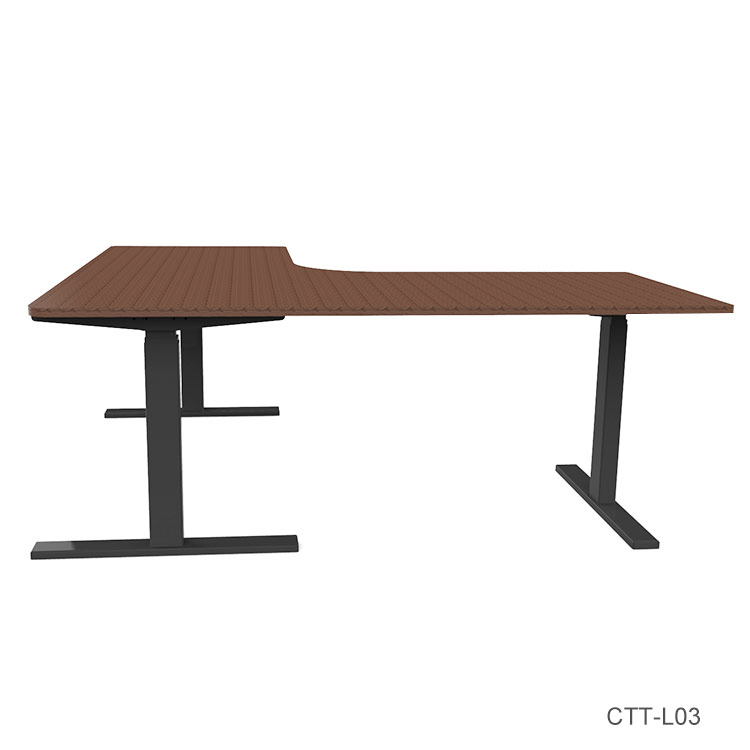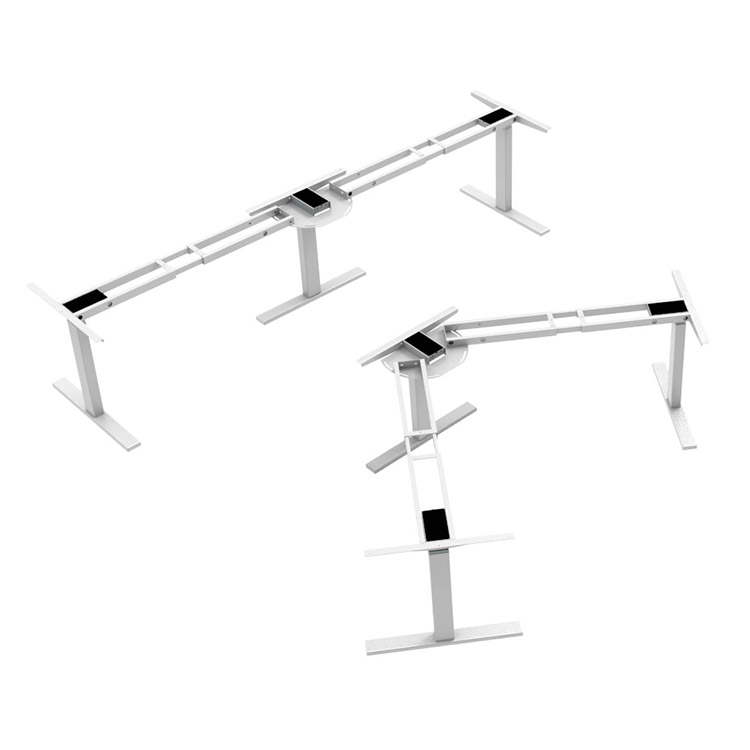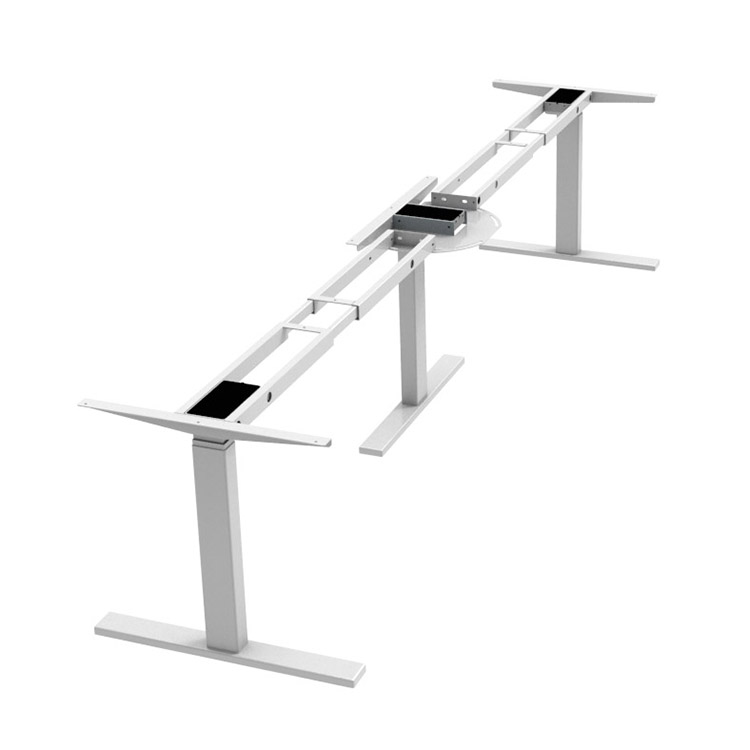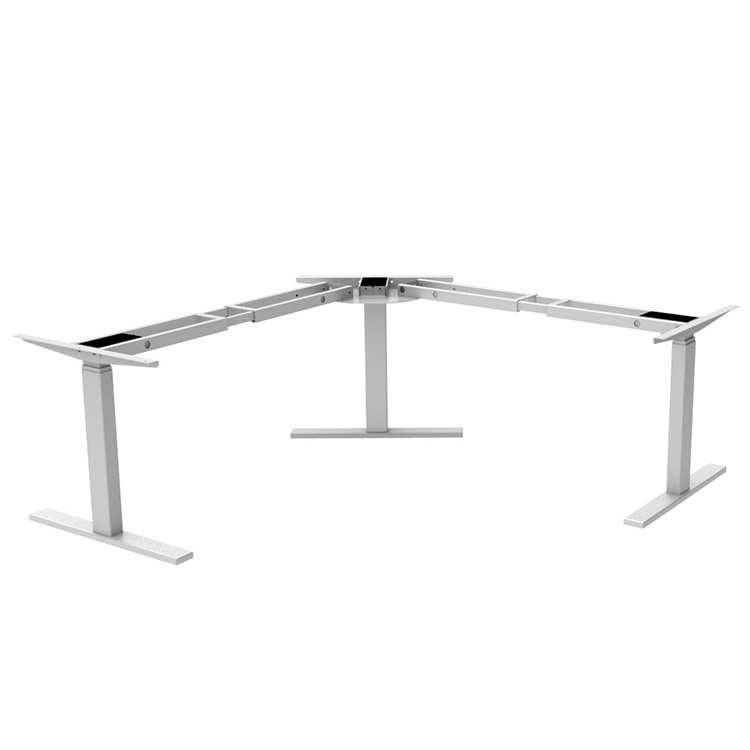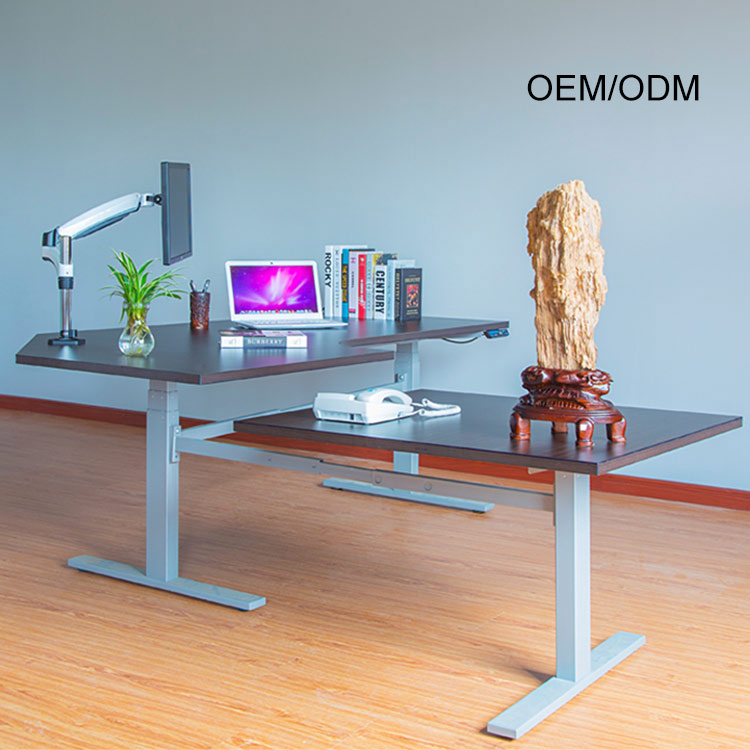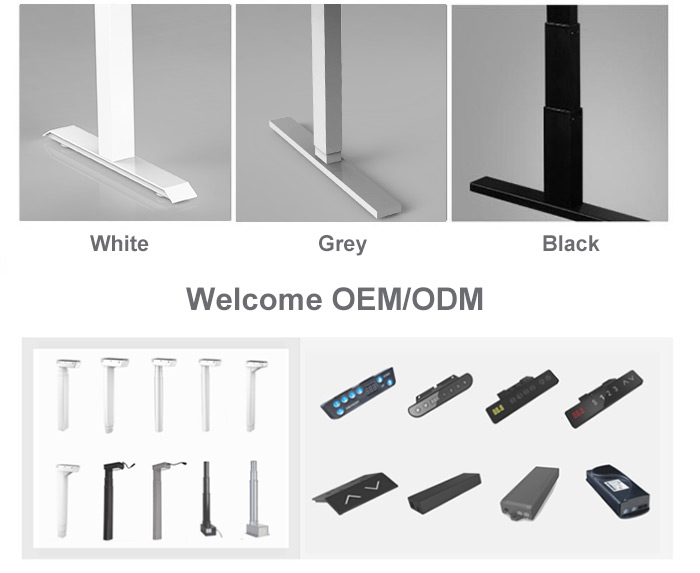 Mehr verstellbarer Schreibtisch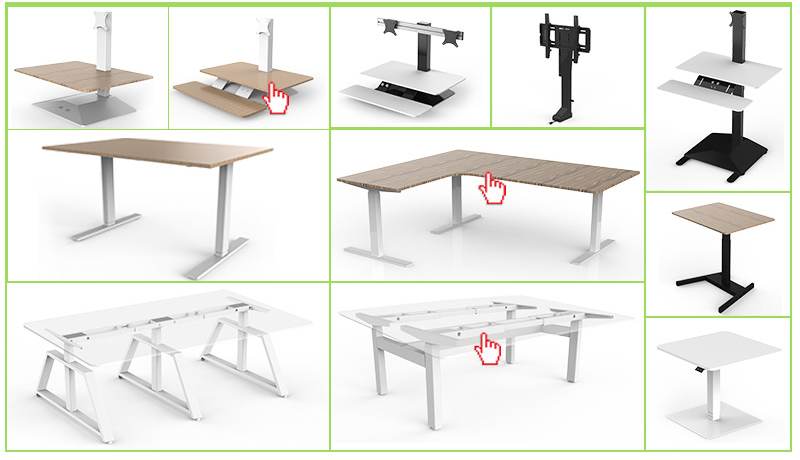 Über CONTUO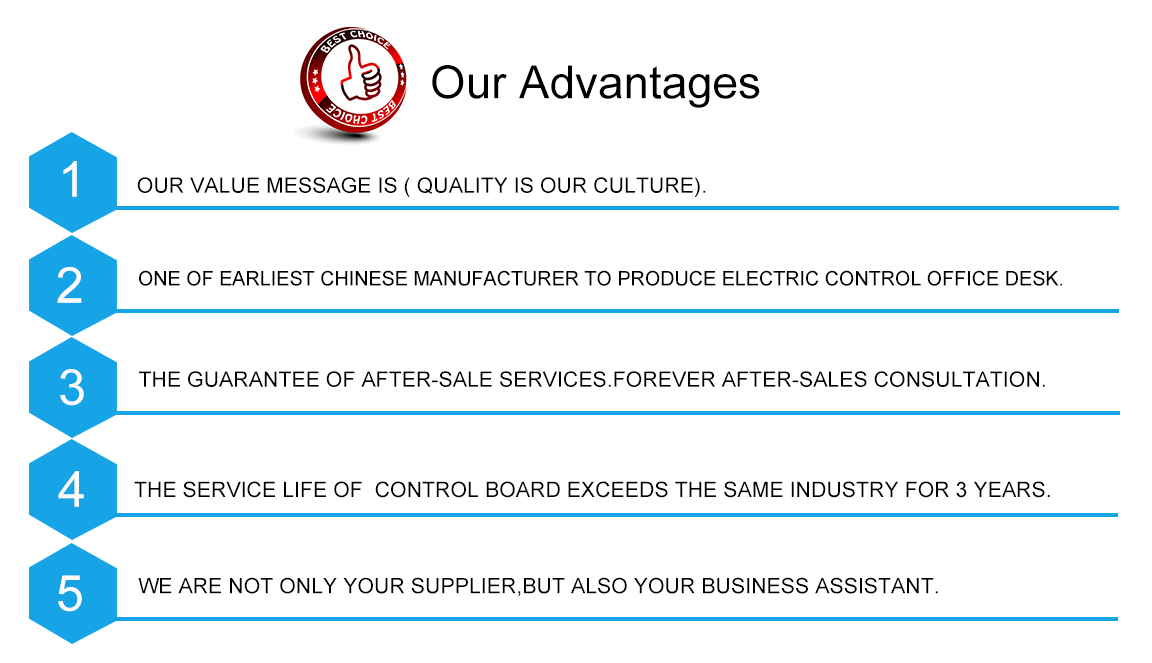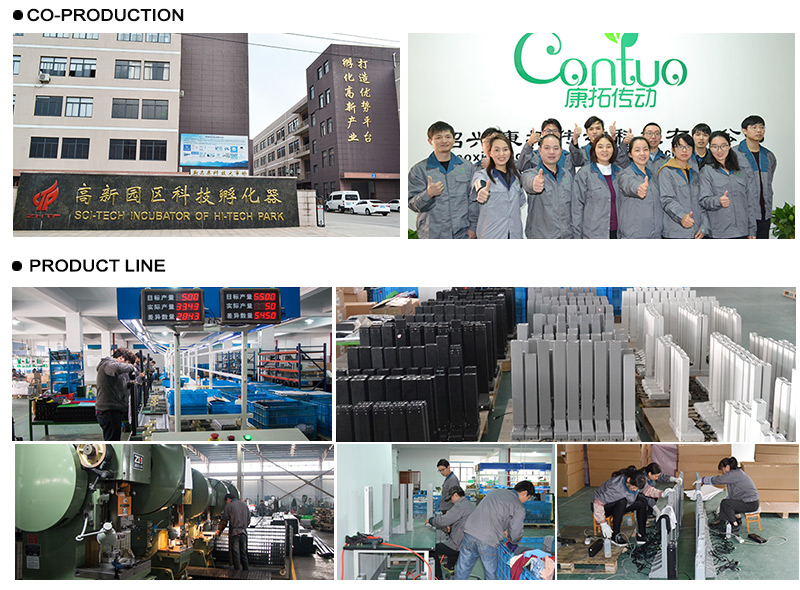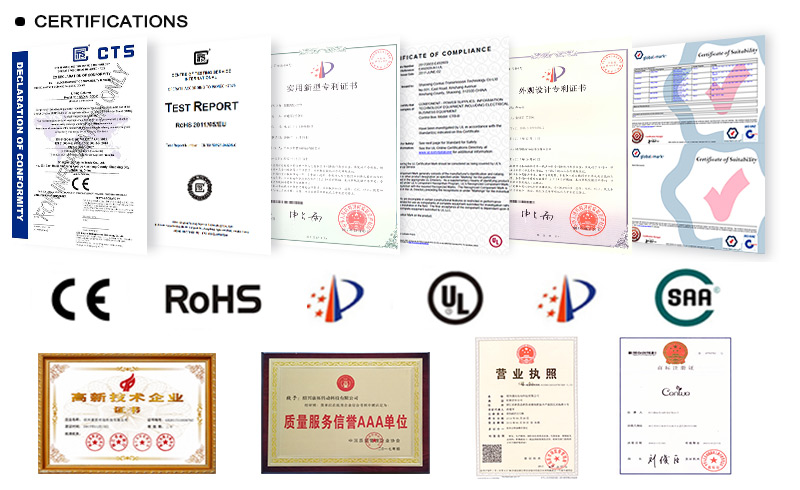 freundliche Erinnerung :
Alle unsere Zertifizierungen sind REAL ONE.
NICHT GEFÄLSCHT, NICHT GEFÄLSCHT, NICHT GEFÄLSCHT !!!
BITTE KONTAKTIEREN SIE UNS, UM SIE MEHR ZU ZEIGEN !!!
[VERTRAUEN SIE LIEBEN UNSEREN SERVICES, QUALITÄT UND PREIS]
Sie können uns verstellbaren Schreibtisch in vielen Ausstellungen sehen!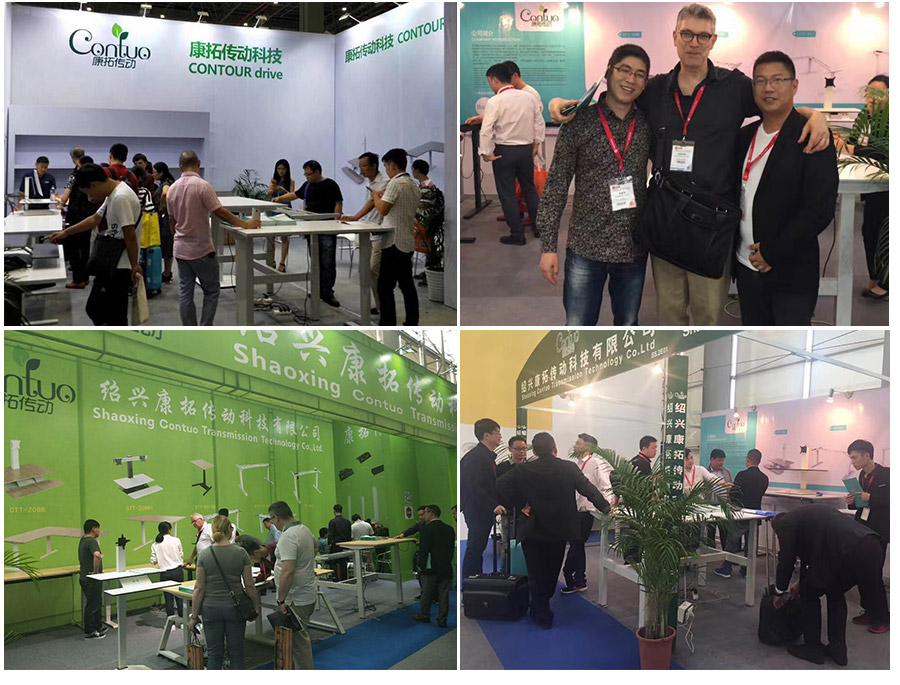 Verpackung & Versand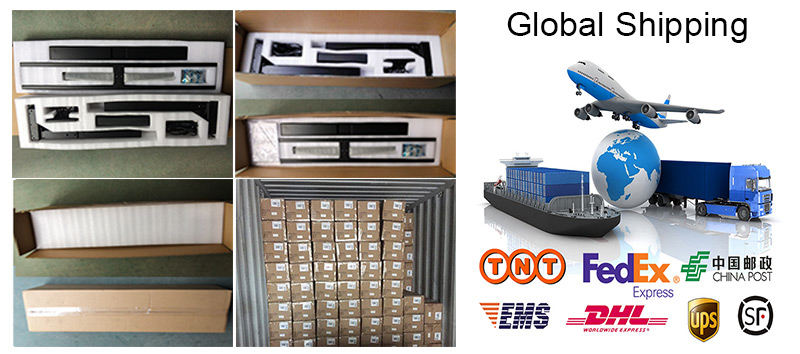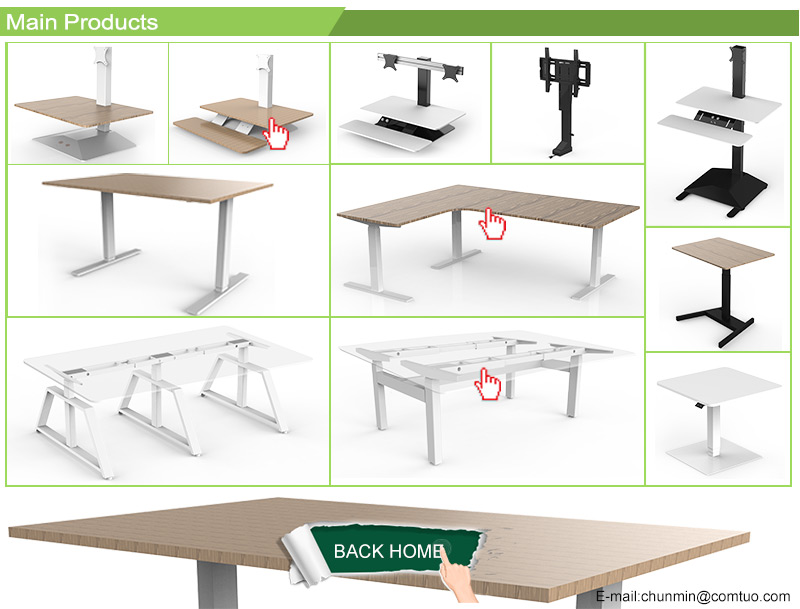 Produktgruppe : Elektrischer höhenverstellbarer Schreibtisch > Drei Beine stehen Schreibtisch